12-15-2015, 03:09 PM
tomy
SCS Vice President



Posts: 2,636

Joined: Jul 2012

I Ride: gsxr 750
fun at work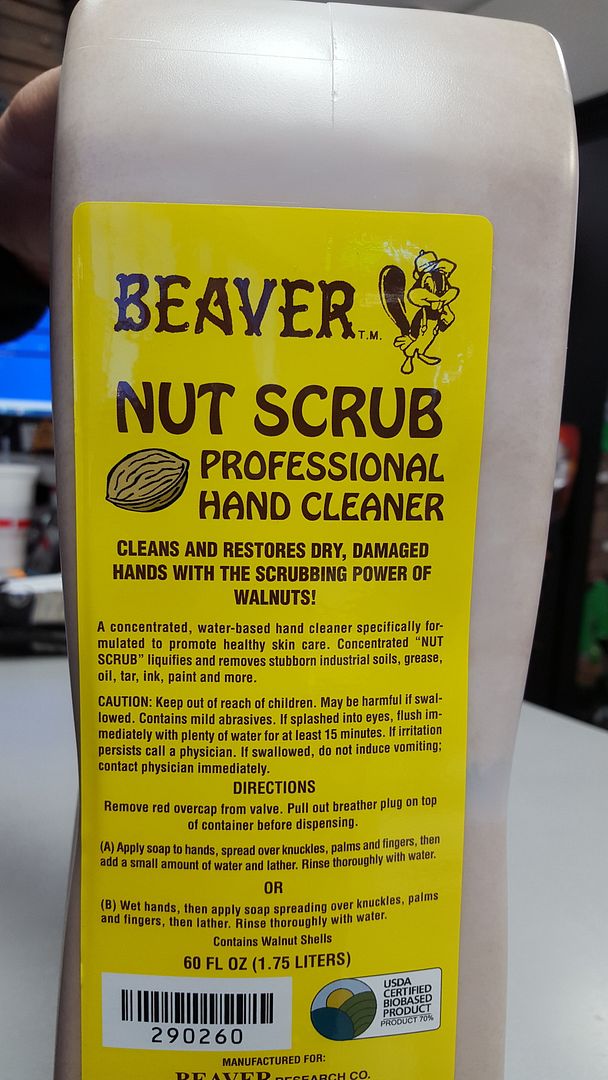 Customers came in today and gave me this. Was he trying to tell me something.
---
I don't need anger management, you need to shut the fuck up
I may have to grow up ,But I can be immature for life
12-15-2015, 04:31 PM
ars0n
SCS President



Posts: 3,785

Joined: Mar 2012

I Ride: GSX-R 750
RE: fun at work
lol is this like an orange replacement?
---
"Sin City Sportbikes was founded by Las Vegas sport bike enthusiasts in response to a desire to promote a positive and safe image of the sport. Riders and enthusiasts from all over the Las Vegas Valley have joined together in an effort to give back to a community that has helped and nurtured us."



User(s) browsing this thread: 1 Guest(s)