BKS race suit & Dainese back protector
01-13-2013, 06:44 PM
RSVracer



Posts: 13

Joined: Jul 2012

I Ride:
BKS race suit & Dainese back protector
I'm selling a 1-piece BKS leather racing suit. Size 44 US. For fitment reference; I'm wearing the suit in the photos below. I am 6 feet tall and about 185-190 pounds. The overall condition is excellent. This suit was only worn during track days, no racing and no crashes. Tons of perforation. Brand new knee pucks. Speed hump for aerodynamics and extra back/neck protection. Several leather stretch panels for flexibility. Kevlar stretch panels inside the arms and legs for additional airflow and flexibility. CE certified armor in the shoulders, knees/shins, and elbows/forearms. Removable nylon liner was just removed and professionally cleaned. Included with purchase is a Dainese Wave back protector. This piece retails for $200 alone. Will only consider trades for a Nexx XR1R carbon helmet. Price is $500, firm. Please feel free to PM me with any other questions.
If the buyer is interested in a high end jacket I am also selling a Dainese Delmar jacket with optional, built in Wave back protector. Would be willing to make a package deal for both. Thanks for looking.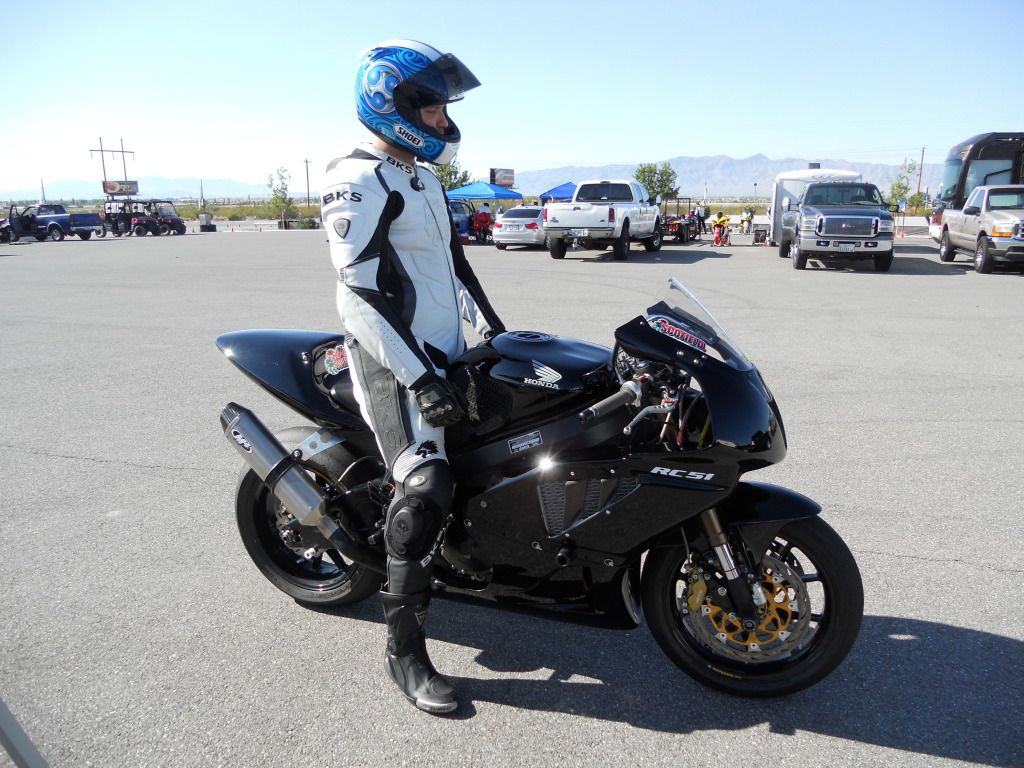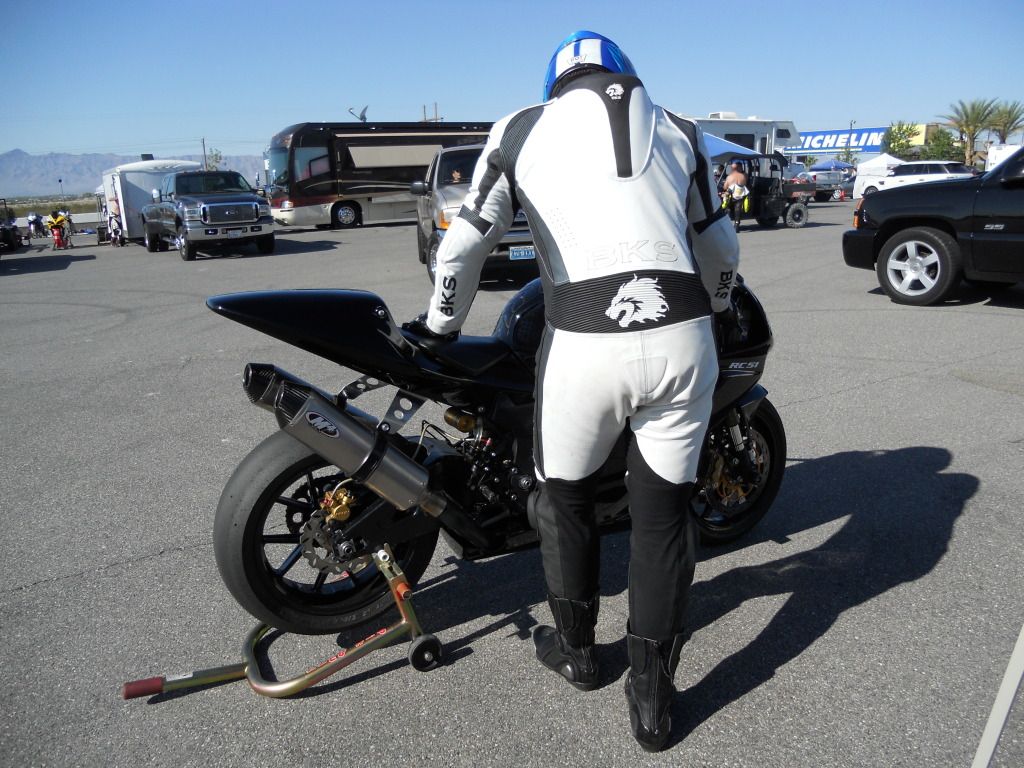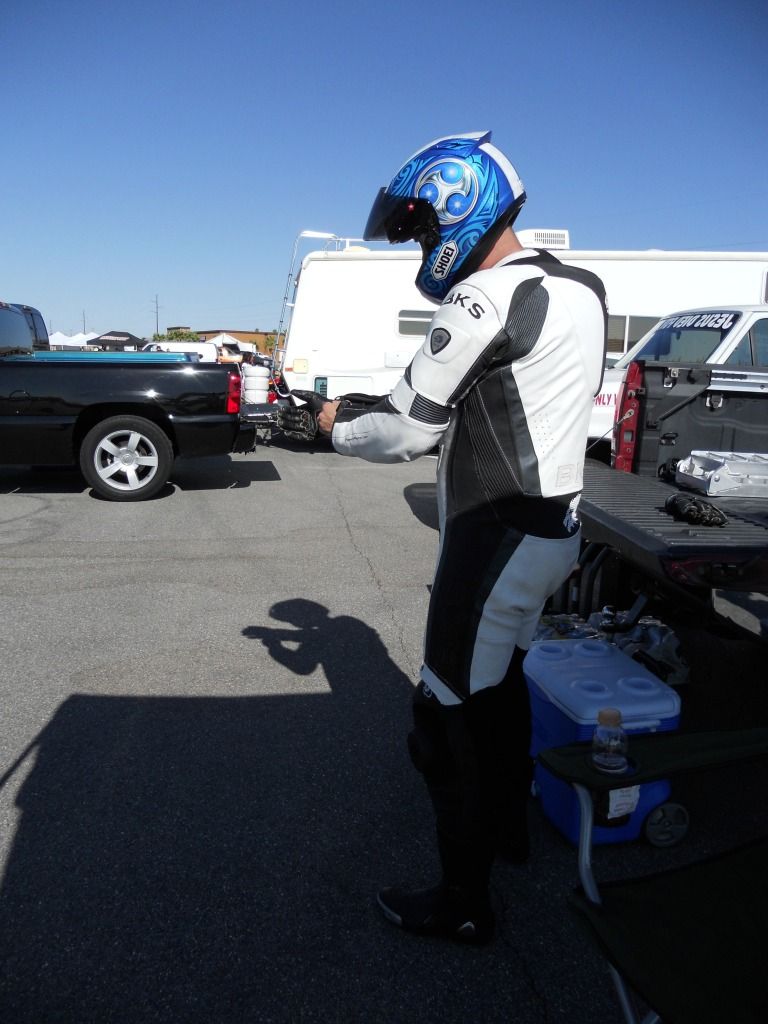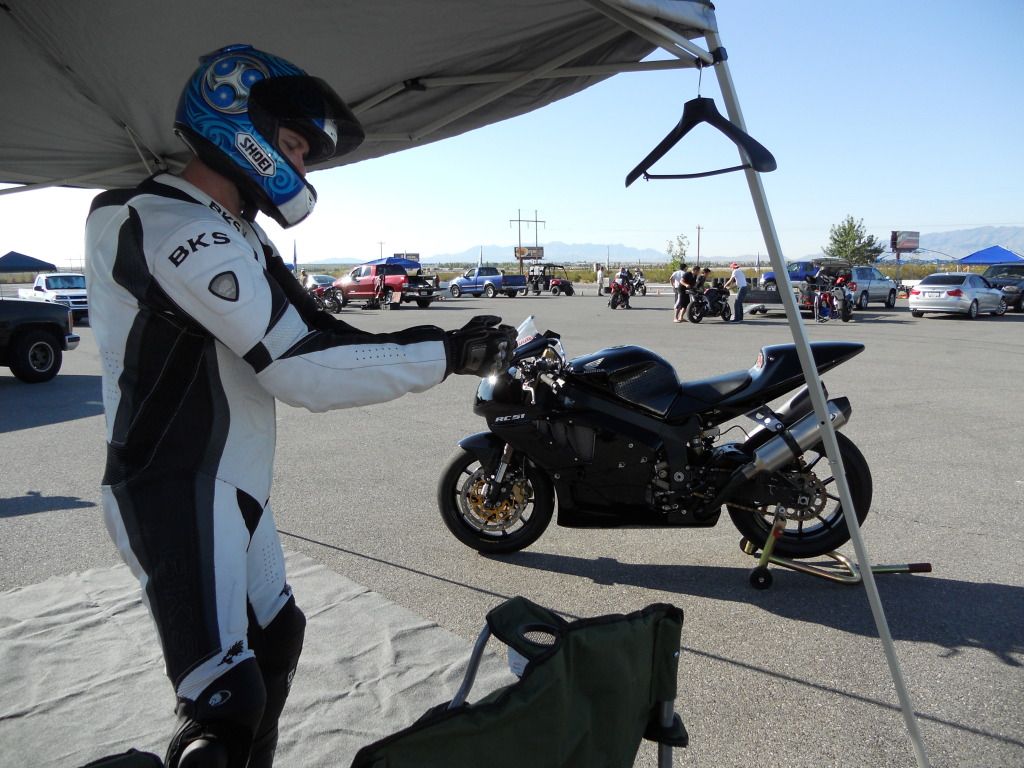 User(s) browsing this thread: 1 Guest(s)