Need a good pair of Motorcycle Stands from MOTO-D
08-16-2014, 09:20 AM
(This post was last modified: 08-16-2014 09:30 AM by MOTO-D.)
MOTO-D



Posts: 13

Joined: Aug 2012

I Ride:
Need a good pair of Motorcycle Stands from MOTO-D
Thanks for the support SCSPORTBIKES.org!
Lot's of choices out there - some are cheap but wobbly while others are so expensive it will make you broke.
If you're using tire warmers, performing general maintenance on your motorcycle, and want to keep your tires of the ground free of dirt check out the stands from
MOTO-D
.
Unlike the big retail "motorcycle gear" stores who sell cheap and wobbly stuff,
MOTO-D Racing's low profile Race Stands
are STABLE and EASY to use. Features Rollerblade style wheels for a smooth lifting action and a sharp looking high gloss Black finish.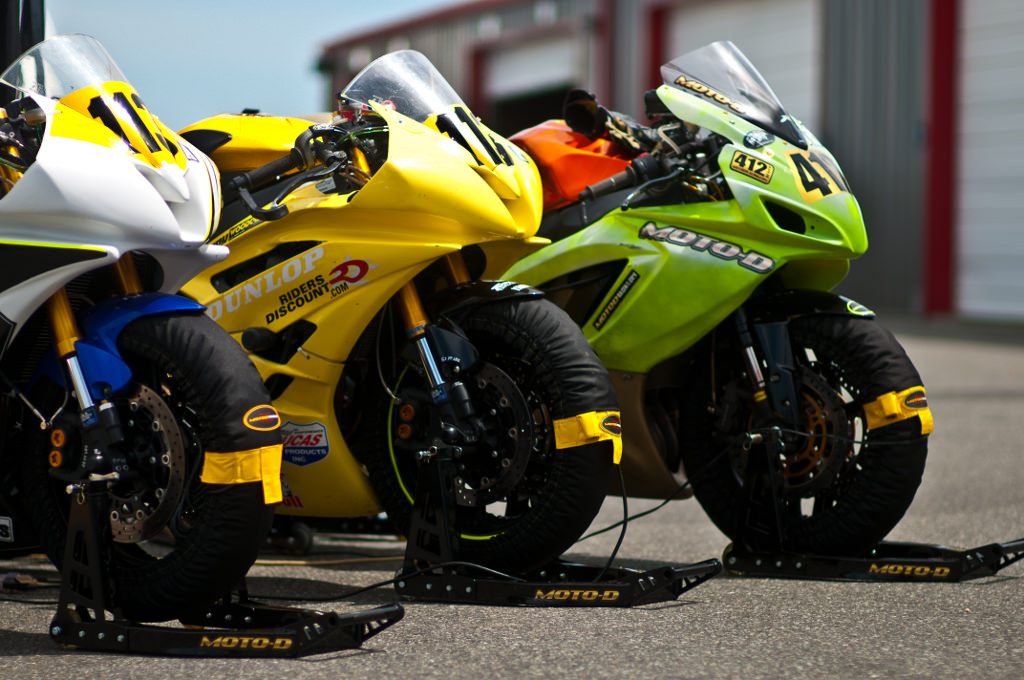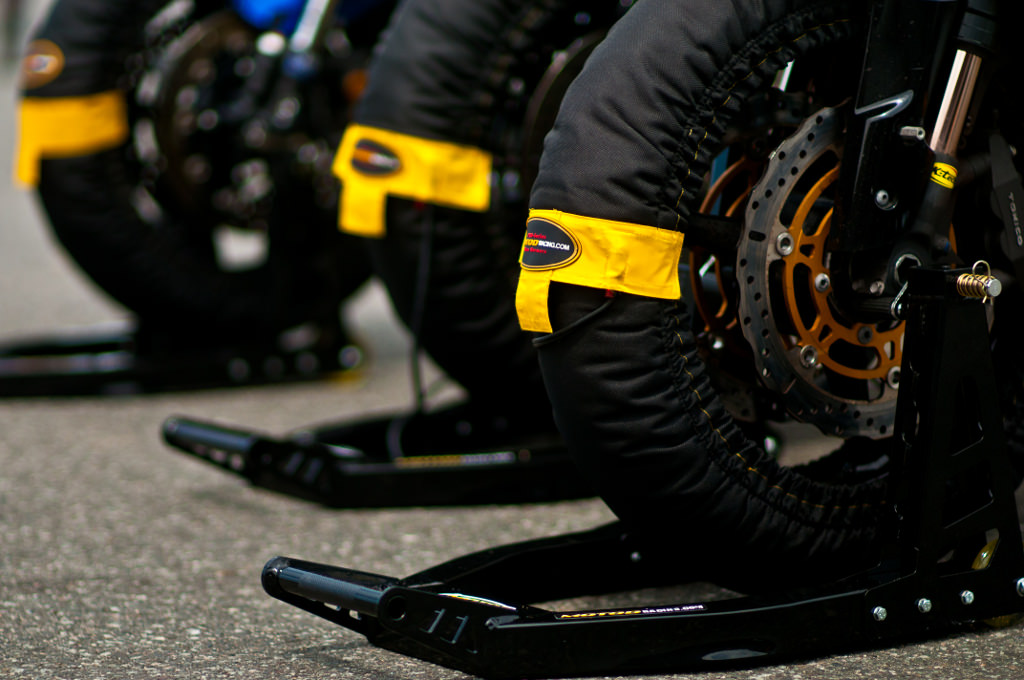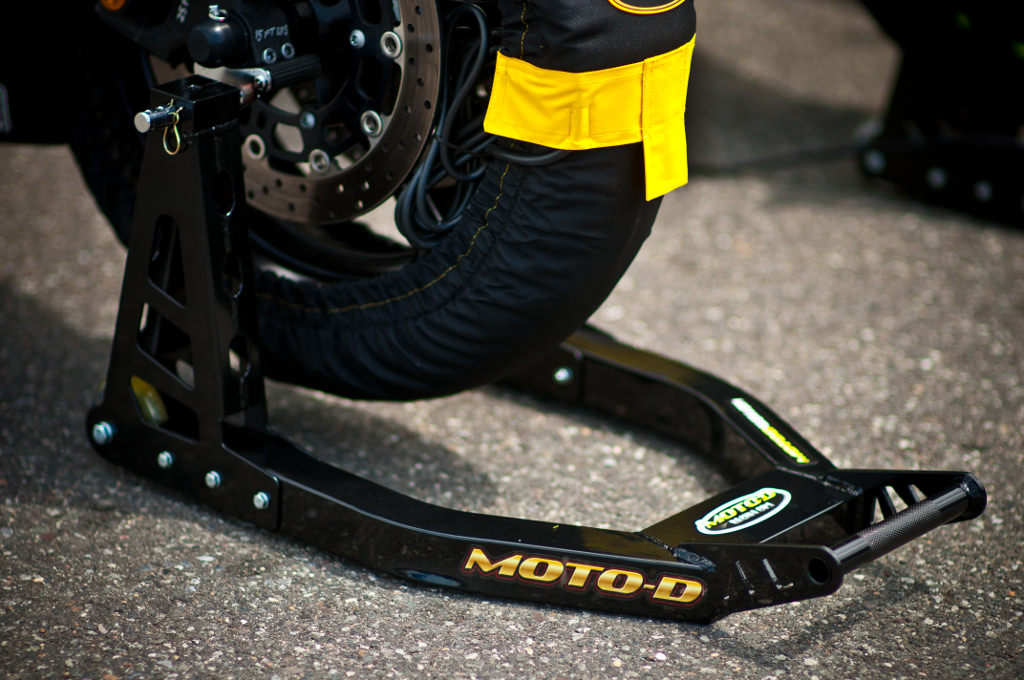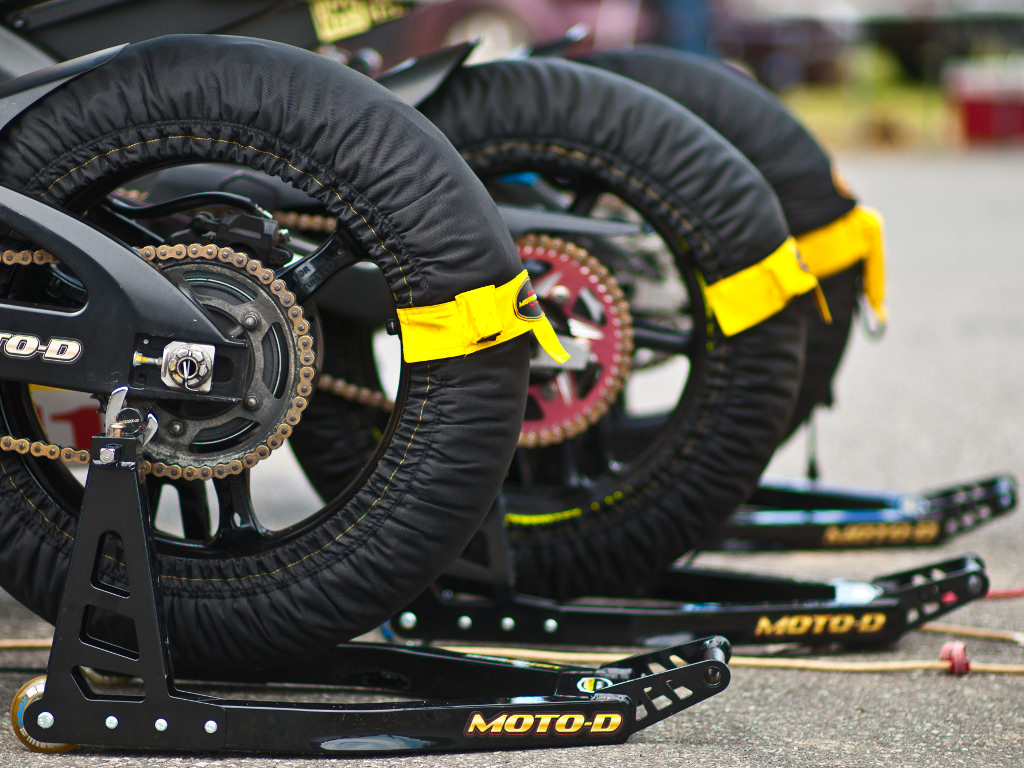 User(s) browsing this thread: 1 Guest(s)