12-04-2016, 04:50 PM
The Doctor
The Kid



Posts: 2,448

Joined: Jul 2012

I Ride: Rhonda the Honda
Let's Do it!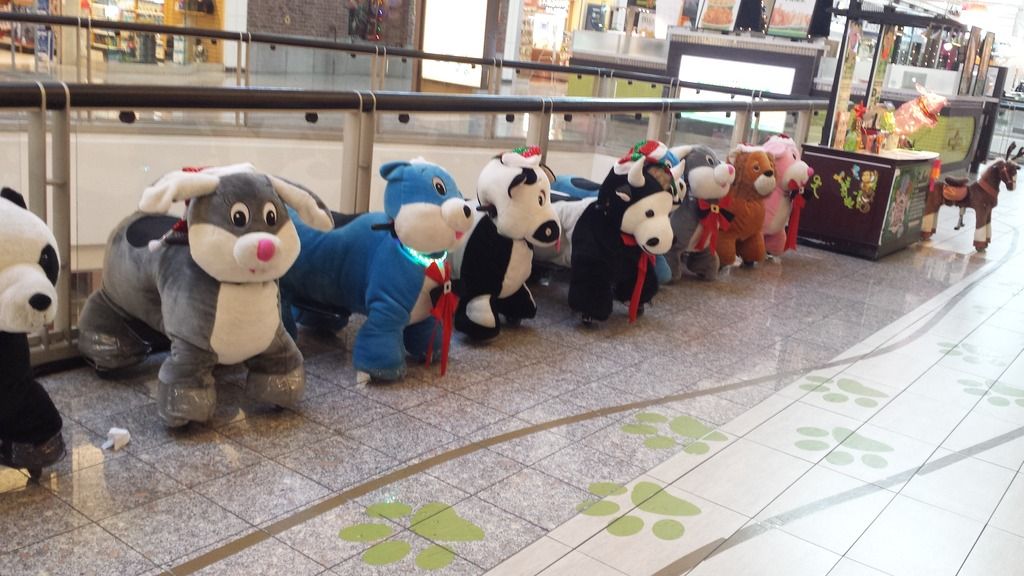 300 pound weight limit. Let's do this shit!
---
"250 is like the honey badger, it doesn't give a shit"

906+ years and still going!

**2013-2016 Secretary**
12-04-2016, 08:48 PM
Stooges702
Novice



Posts: 119

Joined: Nov 2016

I Ride:
RE: Let's Do it!
I'm down! Just let me know when so that I can eat a light breakfast and not break the things!
12-04-2016, 10:12 PM
ars0n
SCS President



Posts: 3,785

Joined: Mar 2012

I Ride: GSX-R 750
RE: Let's Do it!
I believe tom has already done this and there fore much, much cooler than us.
---
"Sin City Sportbikes was founded by Las Vegas sport bike enthusiasts in response to a desire to promote a positive and safe image of the sport. Riders and enthusiasts from all over the Las Vegas Valley have joined together in an effort to give back to a community that has helped and nurtured us."


12-05-2016, 10:29 AM
The Doctor
The Kid



Posts: 2,448

Joined: Jul 2012

I Ride: Rhonda the Honda
RE: Let's Do it!
There's 9 of them. So we need 9 of us... in track suits.
---
"250 is like the honey badger, it doesn't give a shit"

906+ years and still going!

**2013-2016 Secretary**

User(s) browsing this thread: 1 Guest(s)