03-11-2017, 09:13 PM
VEGASRIDER
Novice



Posts: 113

Joined: Jul 2012

I Ride: 2014 Ducati MTS ST, 2006 Yamaha FZ6
RE: Hello from up North
It has been an epic year in terms of snowfall. The Nat'l Weather Service has reported that Mt. Rose Ski Resort, which is only 20 miles west of Reno currently has the highest recorded snowfall in North America.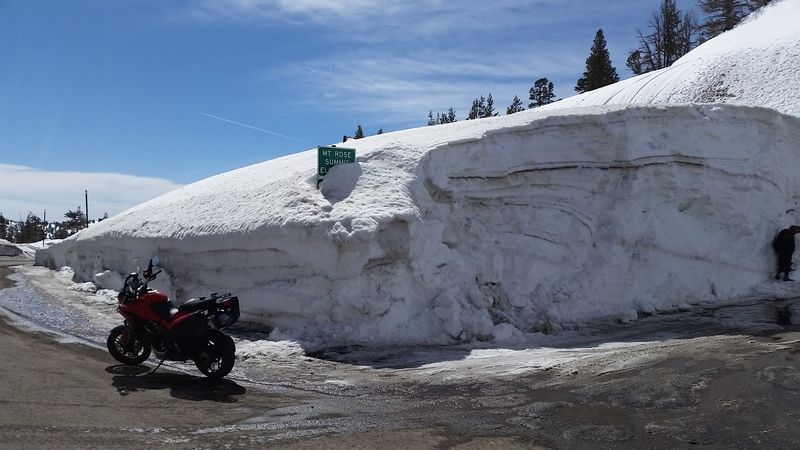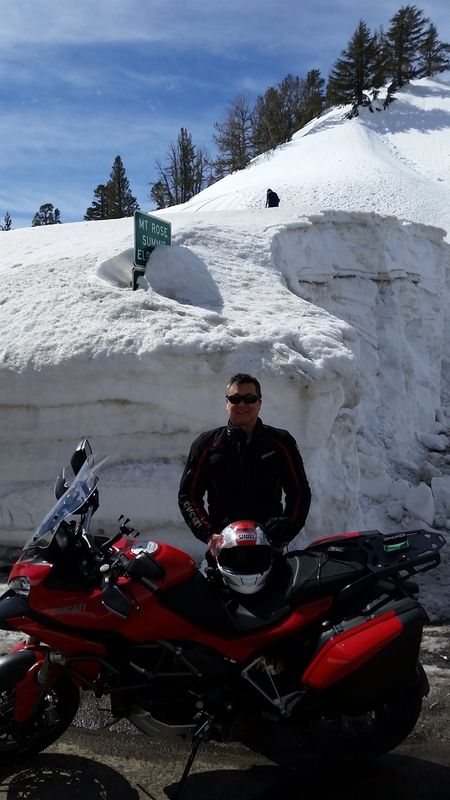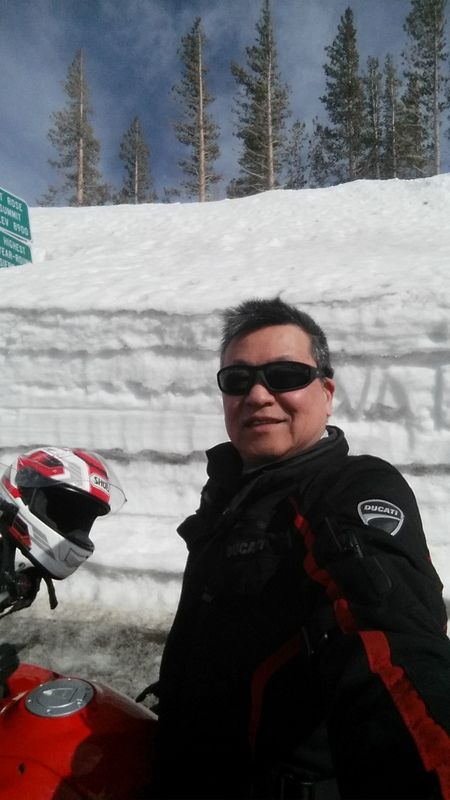 Lake Tahoe in the background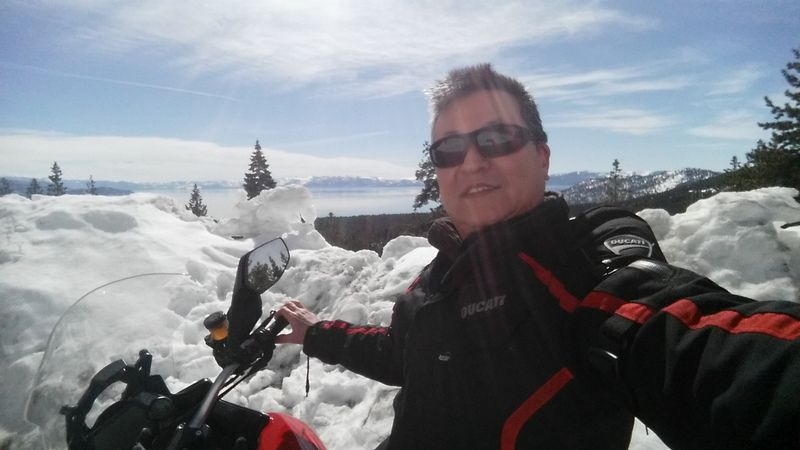 Finally home. I wish. Not my house! I stopped and talked the guy up on the roof, kind of felt sorry for him, he has a lot of shoveling to do.

User(s) browsing this thread: 1 Guest(s)